Find Us
---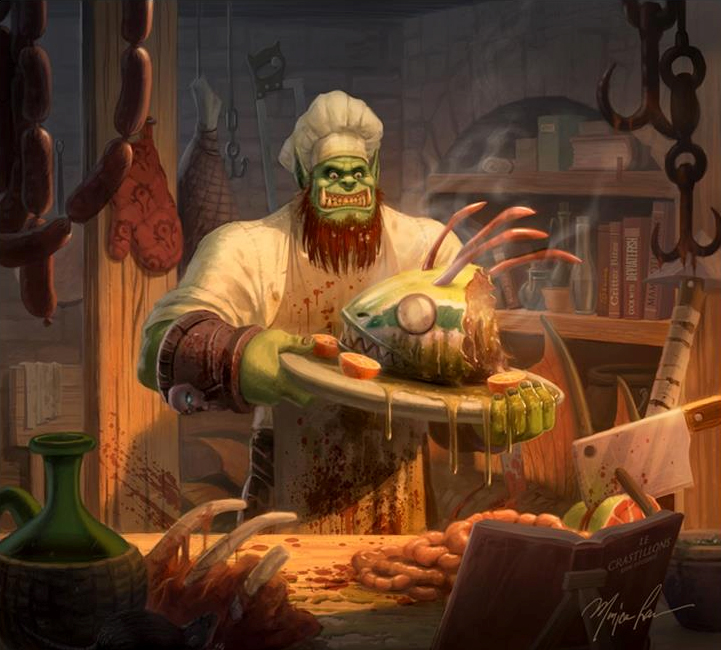 We are currently working with the Orgrimmar Zoning Board to get an addition put on the Butcher's Shop for "Brazac's Marriage Counseling." Who doesnt love settling fights over a nice meal of Fine Steaks, well marbled, thickly sliced and packed in boar fat.
ORDER COUPLE'S GUIDE TO WOW
---
Hi! My name is Shawn and I'd like to bring you and your significant other closer together through a wonderful MMORPG called World of Warcraft. My wife and I have decided to share the secrets of our success with you. Please get this ebook and enjoy your time online together.

Order your copy today
ONLY $29.99!



WHAT'S ON MY MIND
---
MAY 31 -


The grass is always greener...


A friend of mine "Jessica" runs a raid team. Her raid team has had some troubles getting off the ground and started on Throne of Thunder.
Read More...